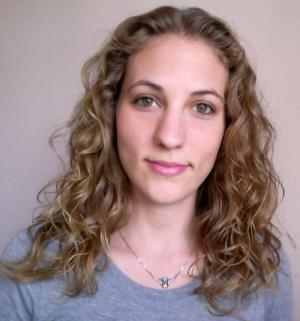 Specialization
:
political economy, sustainable development and the environment
Bio
:
Miranda Fox grew up in California where she has always been interested in the diversity of the world: both the cultures and the natural environment. She attended the University of California, Davis studying international relations. After graduation, she worked for a public health organization, Physicians for Social Responsibility in Los Angeles, which enriched her understanding of the ties between human rights and the environment.
In the MAGIS program at the University of California, Santa Barbara, her thesis research focuses on the intersections between environmental degradation, the gendered impacts of climate change, and the human right to life and securityi n Latin America. She interned in 2012 at the Clinton Global Initiative in New York, in Marketing and Media doing graphic design and social media projects.. She also did independent field research in Argentina and Chile.
Courses
:
TEACHING ASSISTANT COURSES
GLOBL 1 - Global His/Cult/Ideol; FALL 2011

GLOBL 1 - Global His/Cult/Ideol; WINTER 2013

GLOBL 1 - Global His/Cult/Ideol; SPRING 2013