Letter from the Chair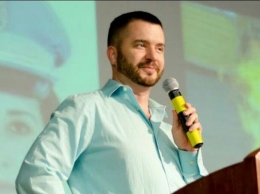 Dear Friends—
The UCSB Global Studies Department is proud to be a model and pioneer in the field of Global Studies—launching one of the nation's first interdisciplinary undergraduate majors to focus on globalization, a uniquely engaged and endowed MA program, and a successful PhD program that trains the next generation of innovators and leaders. UCSB also co-founded the Global Studies Consortium that guides our field's progress worldwide.
Our world is shaped tremendously by globalization. Our notable international faculty are producing path-breaking research on human rights, political economy, conflict, racial justice, immigration and diaspora, environmentalism, and history. Our department educates thousands of undergraduates each year, and we teach our graduate students to implement "Research for Action" in ways that foster greater global understanding and engagement between the university and the public, policymakers, and communities.
Please join us in supporting global learning with the resources we need to contribute our knowledge to UCSB, California, our nation, and our world. 
Thank you!
Professor Paul Amar
Chair, Department of Global Studies (2021-2022)
Director, Orfalea Center for Global & International Studies (2019-2021; 2022-2024)
What is Global Studies?
Global Studies is an emergent field concerned with understanding the historical and contemporary phenomenon of globalization in all its aspects.  Although global phenomena have been studies for many decades, global studies as a field developed largely after the turn of the 21st century and has expanded exponentially since the first programs were founded in Asian, European, and American universities in the 1990s.  Moving away from conventional state-based notions of international order, the field of global studies seeks to promote critical reflection on how the world works as an interlinked, interactive set of processes and relationships that operate across broad spheres of experience, from the social to the political, the economic to the cultural, the religious to the environmental, the legal to the technological, the scientific to the subjective.  
January 2017 marked the seventeenth anniversary of the establishment of UCSB's pioneering Global & International Studies Program. When established in early 1999, it was widely recognized as one of the nation's first interdisciplinary undergraduate majors in international studies to focus on globalization. Today, the Program is now the Department of Global Studies and has a highly successful interdisciplinary Masters Program in Global Studies, a PhD emphasis in Global Studies, and a growing PhD in Global Studies program.
Faculty in Global Studies
Faculty related to the Global Studies program are engaged in a wide range of interdisciplinary research agendas which utilize approaches from the humanities and social sciences to provide perspectives that are historical, critical, and engaged. These faculty teach and conduct research in the department's three thematic concentrations: (i) global culture, ideology, and religion; (ii) global political economy, development, and environment; and (iii) global governance, civil society, and human rights. Core faculty are augmented by affiliate faculty who teach undergraduate and graduate courses and by distinguished visiting faculty. A total of over thirty-five faculty participate directly in the program. (See our Faculty page.)
Graduate Program in Global Studies
In Fall 2003 a graduate-level PhD Emphasis in Global Studies was created, supported by the departments of Anthropology, English, History, Political Science, Religious Studies, and Sociology departments, and coordinated by Global Studies. The PhD program welcomed it's first cohort in fall 2015. The PhD Program is the first of its kind at a Tier-1 Research University in the United States, and the first within the University of California system. It is a stand-alone degree (approximately 5-6 years) and is separate from our highly successful terminal MA in Global Studies.
Undergraduate Major in Global Studies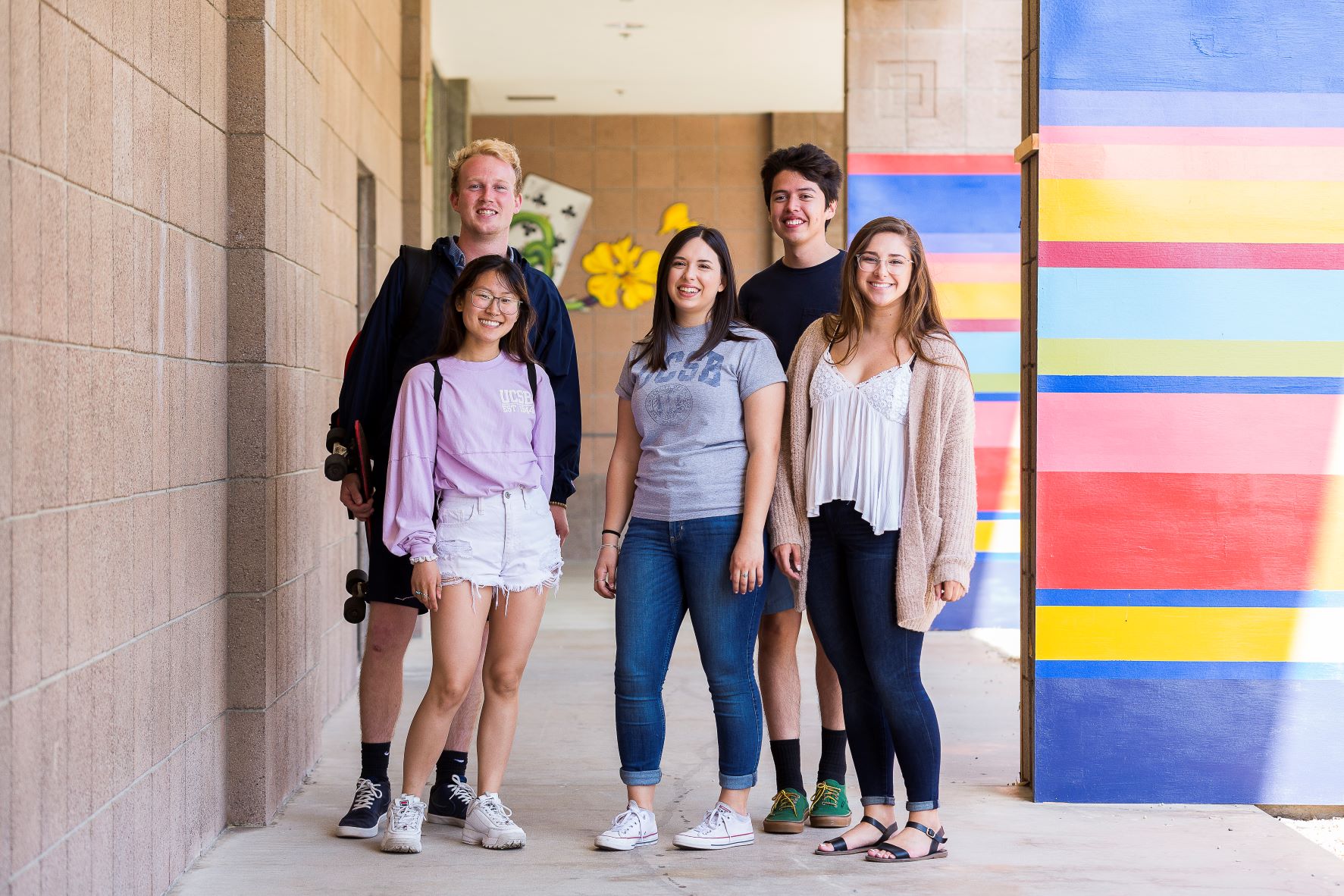 Within the first five years, the numbers of Global Studies majors grew to over 900 per year—60% focusing on the socioeconomic and political aspects of globalization, and 40% emphasizing the cultural and ideological side. More majors from Global Studies participate in Education Abroad experiences than from any other department or program on campus.
The first student to enroll in Global Studies was Safeed "Titu" Asghar. After graduation Titu attended the American University School of International Service in Washington DC. Now married, he is employed in government service in the Washington area. Other graduates of the program have attended Columbia University's School of International Affairs, the George Washington University School of Foreign Service, UC-San Diego School of International Relations and Pacific Studies, other graduate programs in international studies, law schools, business schools, and medical schools. Some have gone directly into business, public service agencies, and government service. Many have traveled abroad. Several have gone into the Peace Corps and some completing the foreign service exam. The Alumni Page of the our website provides letters from alums reporting on their diverse and fascinating experiences around the world.