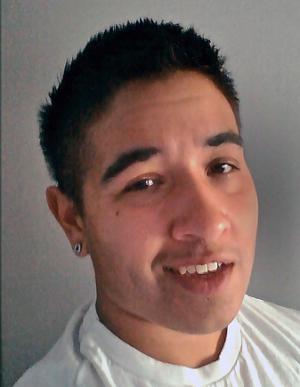 Specialization
:
global governance and human rights; political economy
Bio
:
Jamison Crowell completed his B.A. degree at the University of California, Davis in political science before coming to the master's program at the University of California, Santa Barbara. In 2011, Jamison presented a paper at the Global Studies Conference in Santa Barbara entitled, The Muslim Brotherhood After Mubarak: Will their rise to power translate into a new chapter for the Palestinians?.
Jamison spent the summer and fall of 2012 in Cairo, Egypt, participating in intensive Arabic language study as well as independent research with local freelance journalists. Jamison's thesis research analyzes the ongoing evolution of the Muslim Brotherhood and their relationship with foreign capital and local labor movements. His other research interests concern the political economy of other MENA countries, as well as the intersection of violence and religion in an increasingly globalized world.
Publications
:
2011; The Muslim Brotherhood After Mubarak: Will their rise to power translate into a new chapter for the Palestinians?
Paper presented at the Global Studies Conference in Santa Barbara, CA
Courses
:
TEACHING ASSISTANT COURSES
GLOBL 110 - Global Cult/&Ethics; FALL 2011
GLOBL 1 - Global His/Cult/Ideol; WINTER 2013
GLOBL 110 - Global Cult/&Ethics; SPRING 2013