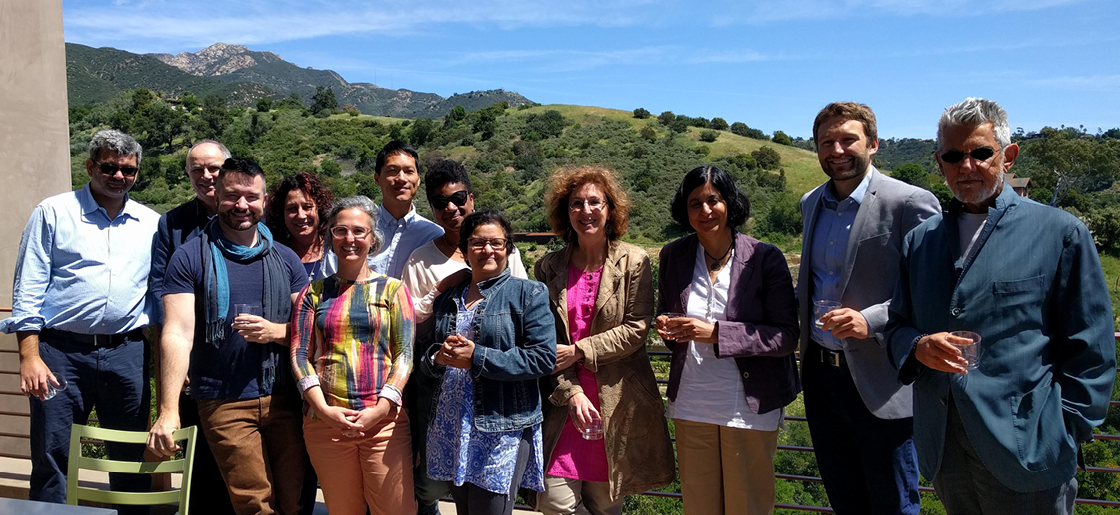 Our degree programs share an academic core and are distinguished by their relative emphases. The academic core of both programs combines multi-method research training with study in three related areas of specialization:
Global Political Economy and Development
Global Cultures and Ideology
Global Governance
Learn more about our award-winning faculty: https://www.global.ucsb.edu/people/academic
Racial Justice and Diversity Initiatives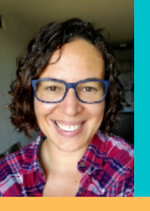 Congrats to Global Studies PhD Student Amanda Pinheiro who has been awarded our new 2021 Racial Justice Diveristy Fellowship.
Racial Justice and Diversity Resources:
Global Studies Faculty Race-Diversity Publications & Courses
Stay tuned for more information about our upcoming initiatives.
Global News & Views
Read our latest newsletter here, or catch up on our Global Studies department news archive. Welcome to GLOBAL NEWS AND VIEWS--a virtual public space to build our academic community. ​During this time of physical separation and shifting academic conditions, it is more important than ever that we communicate, collaborate, a​nd support each other in re-envisioning our work. Faculty, students, staff and alumni are welcome to share your news to help colleagues​ discover new resources and opportunities for their scholarship, teaching, and collaboration. Submit your news to: global-outreach@ucsb.edu