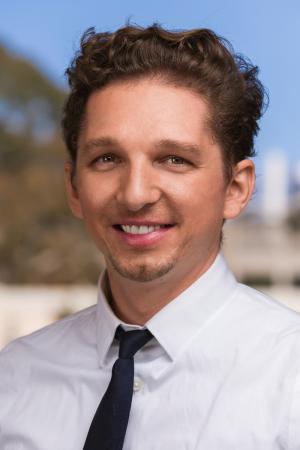 Graduate Student
MA Cohort 2012
Specialization
:
Global Governance and Human Rights
Education
:
B.A. International Relations (2012)
M.A. Global Studies (2014)
Ph.D. History (in progress)
Bio
:
Sergey was born in Potsdam, Germany but grew up southern Russia, the North Caucasus, a region that in the early 1990's became engulfed in separatist violence and political instability that created thousands of internally displaced refugees.  This experience, among other events, evoked Sergey's passion for human rights and the history of the Caucasus.  Sergey graduated with an M.A. degree in Global Studies in 2014 and is currently pursuing his Ph.D. in History at the University of California, Santa Barbara.  His dissertation investigates the history of slavery, the slave trade, and abolition in the nineteenth century Caucasus.